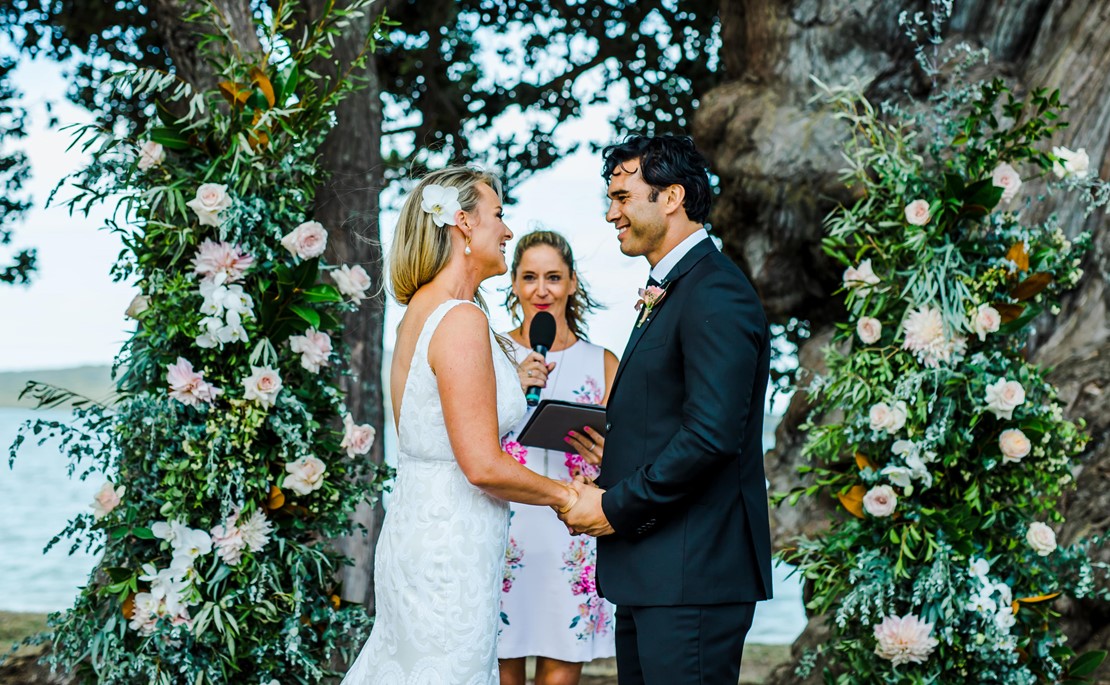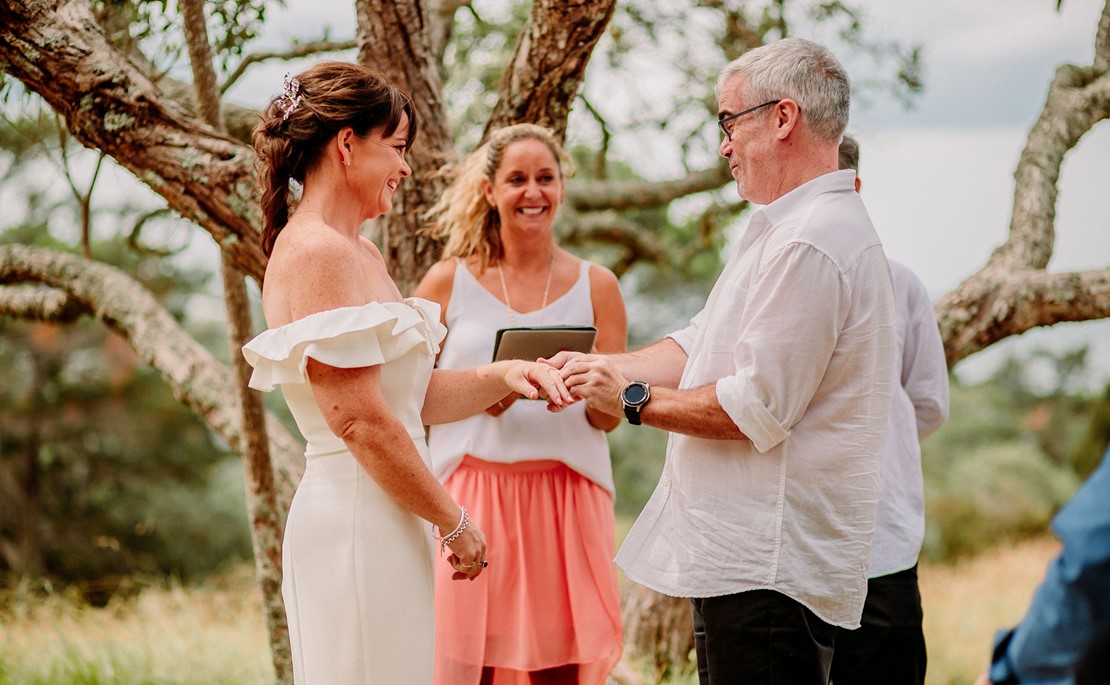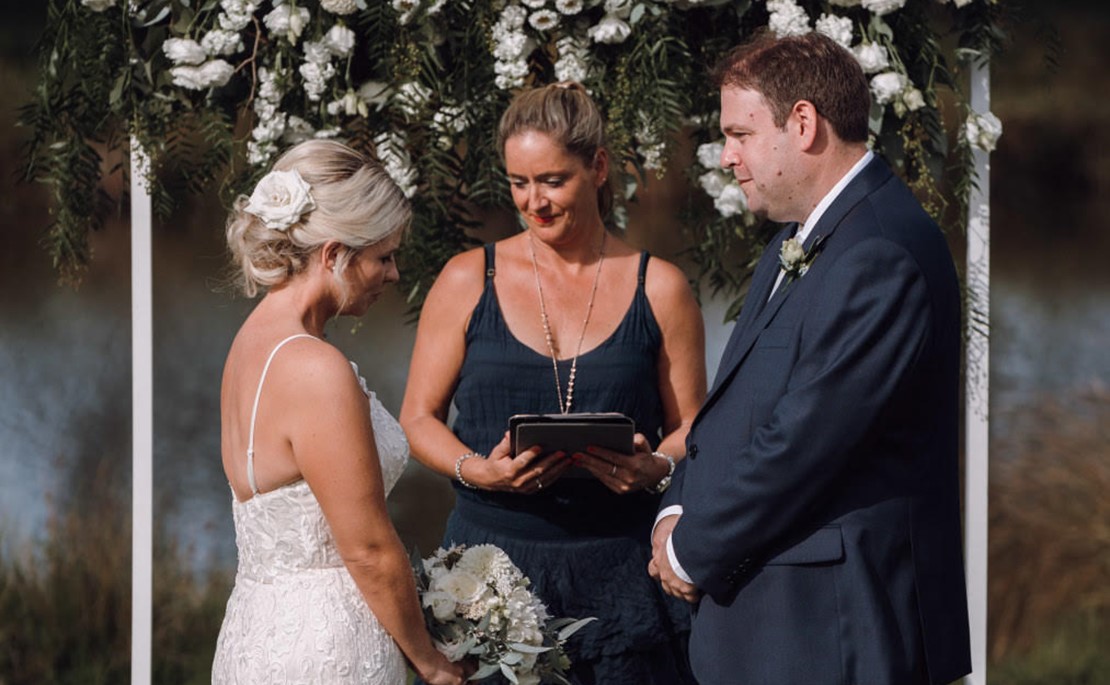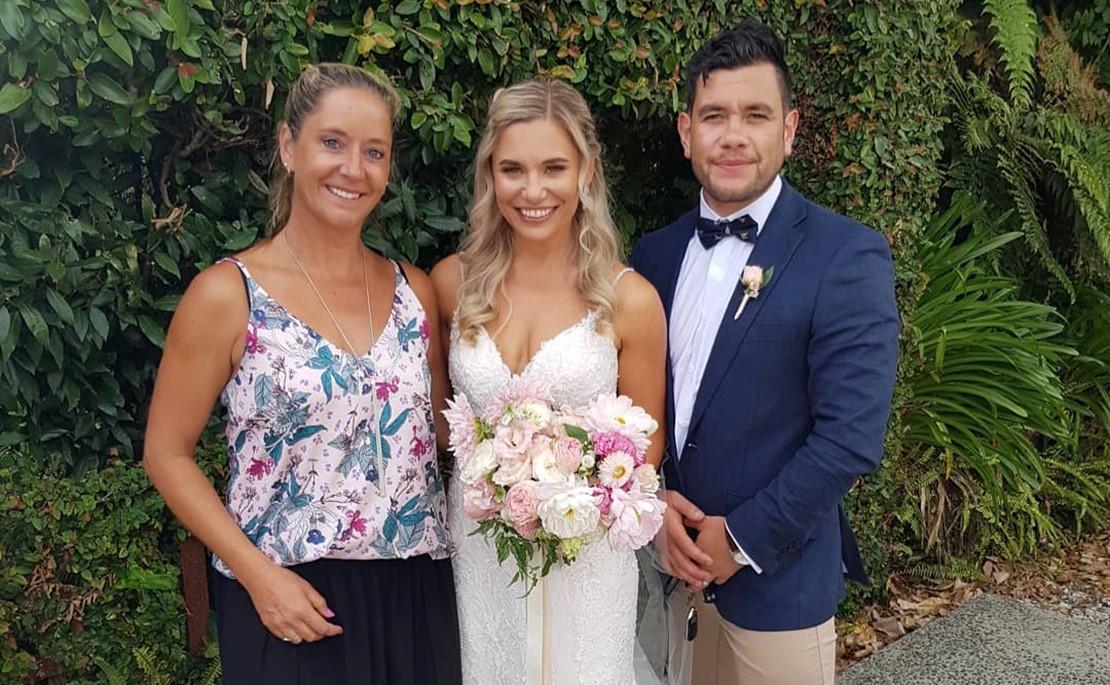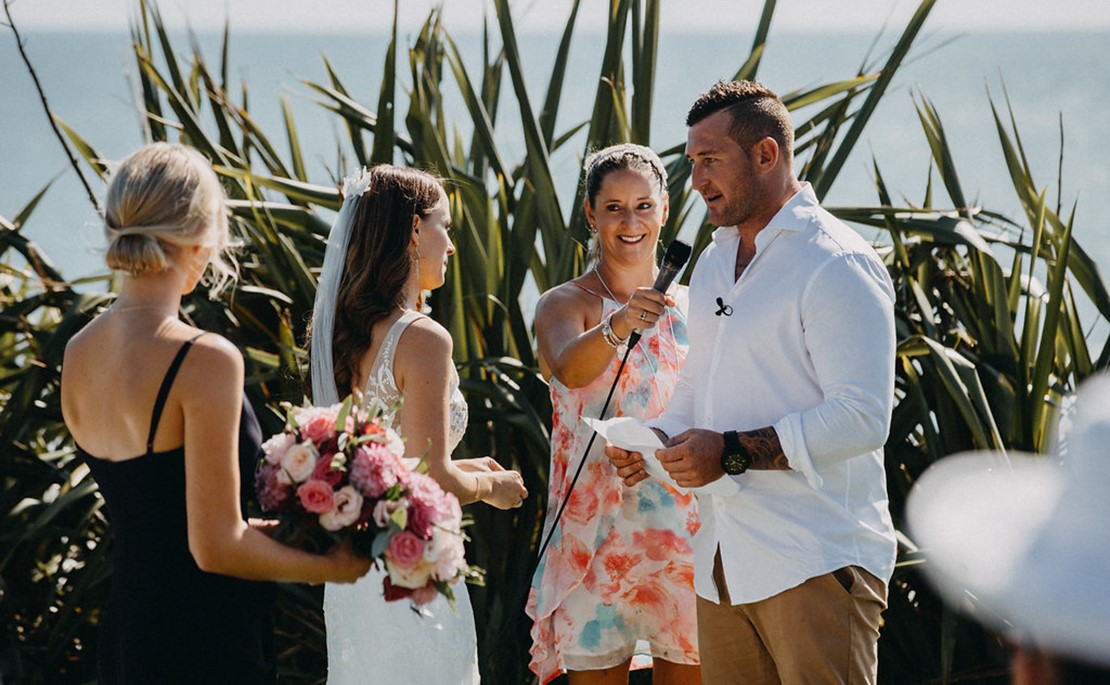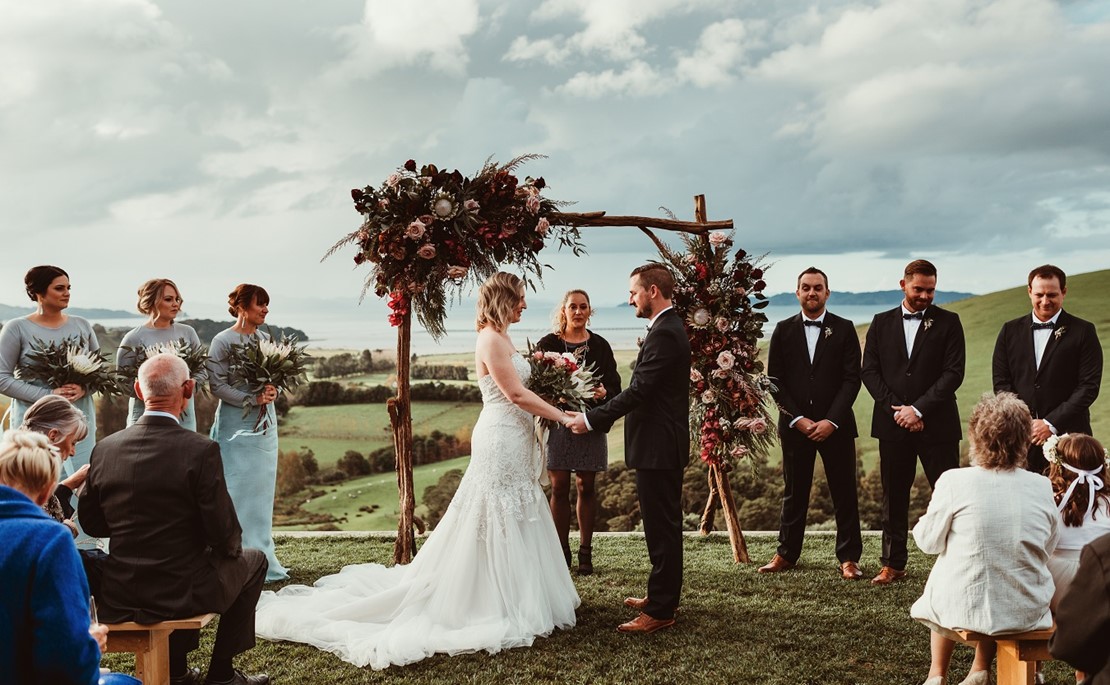 Auckland Wedding Celebrant 
Congratulations on your engagement!
Sometimes knowing what to include in your Ceremony can be a daunting process. I'm here to help you put your thoughts to paper and present you with an outstanding Wedding Ceremony.   
It's important (to me) that you have a truly memorable and enjoyable Ceremony, that you (and your guests) will remember, love and talk about forever.
An enjoyable Ceremony is one that is remembered! 
Contact me today, to see if I'm available on your date, or call on 021 998 655
Meaningful Wedding Ceremony ... 
I have proven to be a popular Auckland Wedding Celebrant with my unique style of 'personalised' Ceremonies.  My couples (and their guests) rave about how 'amazing' and 'memorable' they are.  I'm also praised for my voice projection, clarity and 'perfect pauses' to really make the Ceremony meaningful. 
I've officiated approximately 400 hundred Marriages and Civil Unions since March 2010. You'll love my fresh, vibrant, personality for your Ceremony.   
During the process, you'll answer a questionnaire I send you, to help me write a Ceremony designed especially for you. Even better ... you get complete editing rights and final 'sign-off' - leaving no unwanted surprises on your special day!
I'm an Auckland Marriage Celebrant (based) and also travel within New Zealand.
Contact me today, to see if I'm available on your date, or call on 021 998 655
As seen on MAFS (Married at First Sight) NZ
- Season 1, 2017 (Haydn and Bel)
- Season 2, 2018 (Samuel and Taylor)