Erin Marmont
Born and bred in Howick, Auckland, I left New Zealand in 1996 to go on my big O.E.  Living in such places as: Port Douglas, Perth, Melbourne, Queenstown, London and working aboard super-yachts in the Mediterranean and Caribbean. 
After working and travelling abroad for ten years I returned home to settle in Takapuna on the North Shore ... "there's no place like home"!
My passion has always been in Events and since returning home I have successfully established myself as an Events and Promotions Manager as my 'other job'. I have been involved in organising expos, shows, functions, weddings and more.  
After taking time out to enjoy being a mum to Kobi (2010) and Arlo (2012), I started back full-time casual as the Events and Promotions Manager for the Outboard Boating Club in Orakei in 2013.  A role which just happens to tie in nicely with my weddings ... I couldn't have asked for two better jobs!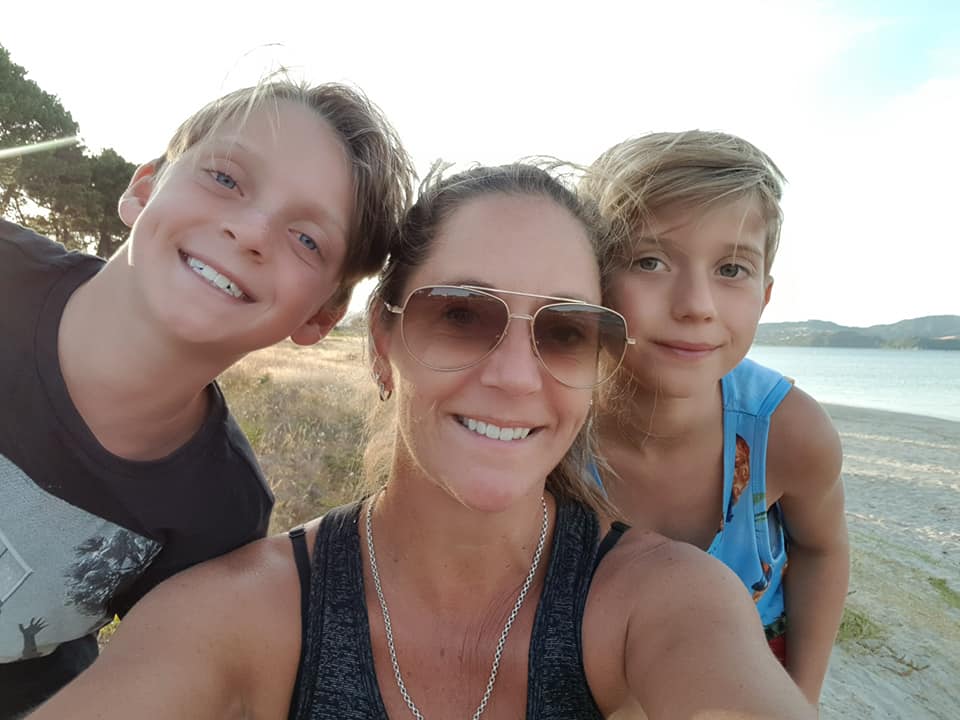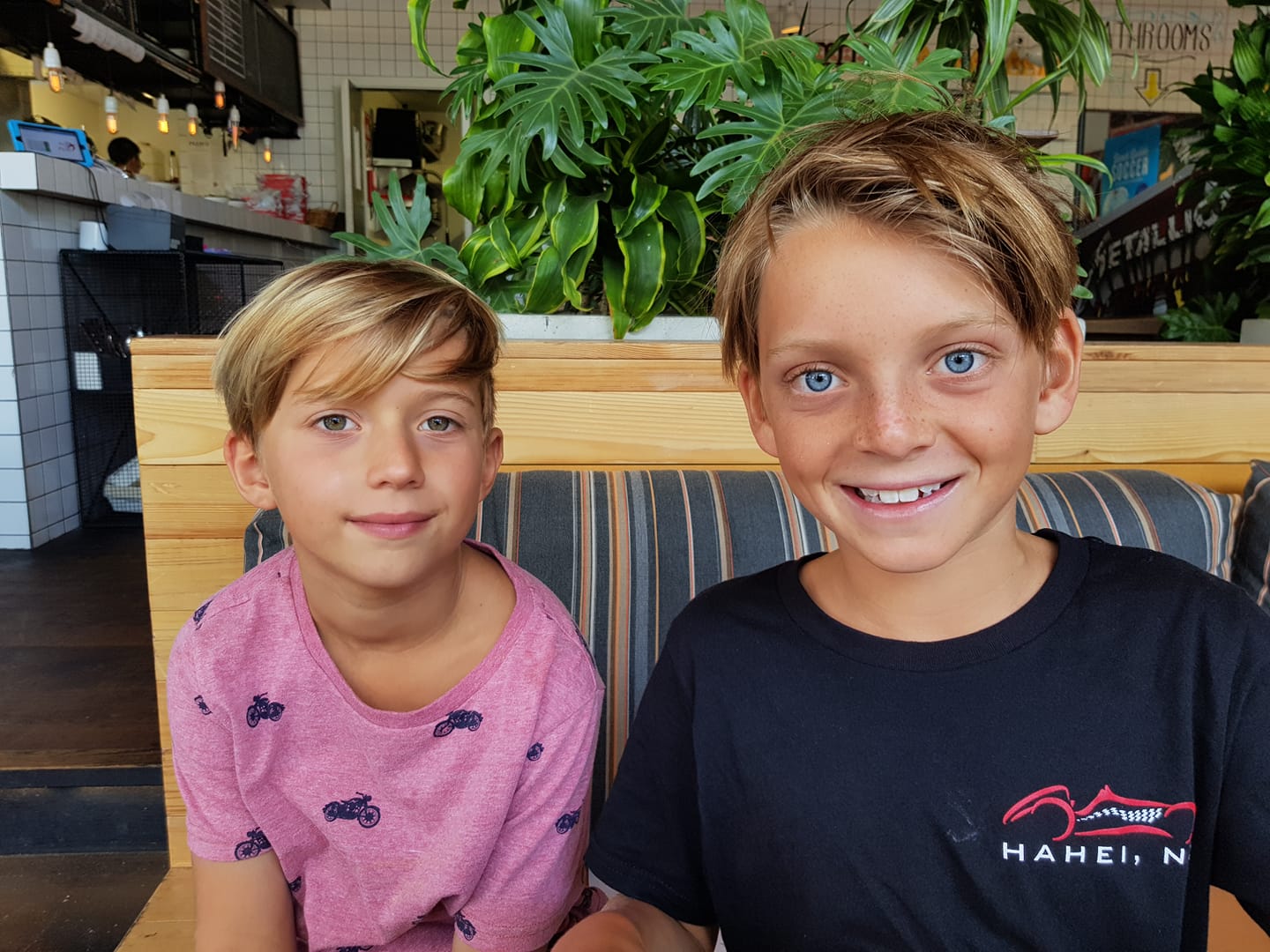 I have proven to be a popular Marriage Celebrant with my unique style of Personalised Ceremonies that my couples and their guests rave about how 'amazing' and 'memorable' they are.  I'm often praised for my voice projection, clarity and perfect 'pauses' to really make the Ceremony meaningful.  

I would love to share your special day with you.  I look forward to creating a memorable Ceremony together!

Erin Marmont
Marriage Celebrant (and Events Manager)
Auckland, North Shore, Waiheke, North Island, Queenstown and beyond ...